CANDLELIT FLOWS & PREGNANCY YOGA CLASSES IN BRIGHTON
TUESDAYS 7:30-8:30pm
Yellow Wave Beach Club House (Next to volleyball courts)
299 Madeira Drive, Brighton, BN2 1EN
FIRST CLASS £5
£12 Drop In After
I am now offering one to one private Pregnancy Yoga Classes for people who are 12 weeks + pregnant, New Mum and Baby Yoga and Postpartum Yoga.
Offering one to one yoga classes at this special time in your life means that I can give you a bespoke session to work on any areas you want to focus on. It also allows optimum time for private relaxation and massage which can also act as tools to be used in labour, or to just enjoy and unwind if you have a newborn baby!
I will also soon be offering private partner workshops which will be ideal for connecting with your partner at this special time and again can aide in your partnership through birth.
Please Email: yogafieldflow@icloud.com
For More Information if you are interested and we can talk directly about your personal requirements.
Current Classes
CANDLELIT POWER FLOW
Tuesdays 7:30pm - 8:30pm
Yellow Wave Beach Club House,
299 Madeira Drive, Brighton, BN2 1EN
(Club House Next to the volleyball Courts)
PREGNANCY YOGA ONE TO ONE
Please contact me for more details on private Pregnancy Yoga Classes
CLASS COSTS
**FIRST CLASS £5!**
Drop In £12
*CLASS PASS DISCOUNTS AVAILABLE*
My Flow classes amalgamate dynamic movements with focused breath work to deepen your physical practise, which in turn releases mental holdings and tensions.
Leave these classes feeling energised, focused and strong.
My current class at Yellow Wave is a gentle class suitable for beginners and intermediate levels. The room offers a panoramic view of the beach and ocean, with the candle light flickering makes this class extra special.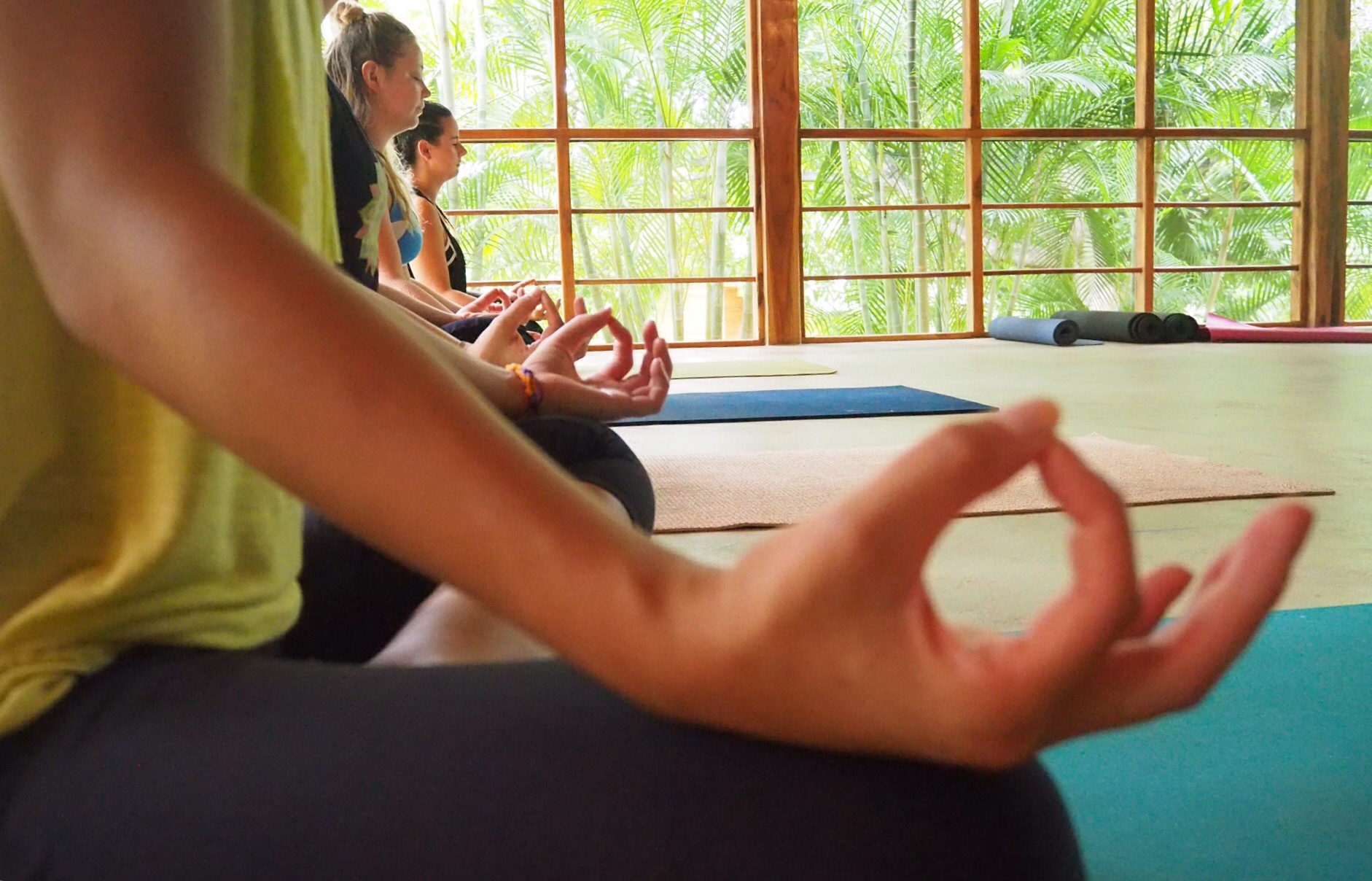 In January 2015 I graduated from The Siddhi School of Yoga having qualified as a Multi-Style Teacher (200 hours) with Yoga Alliance.
My traditional Indian Yoga training, background in dance, passion for holistic health and enjoyment in fitness make my classes fun, lighthearted, authentic and challenging. My classes are heavily influenced by the original classic Indian traditions - encouraging breath control, concentration and positive self study alongside your practise.
Having qualified in 2015 I went on to teach various classes and one to one programs around the UK, and hosted some successful European retreats before teaching full time at a Yoga Retreat Centre in Costa Rica.
Today you can find me hanging out with my dog Ralph when I'm not working as a production manager for a media company.